Digital stereo magnification with 3D depth perception

Unparalleled hand to eye coordination

Remote viewing and sharing of live 3D images

Globally patented 3D technology

10:1 zoom ratio for greater flexibility of application

Long working distances and low light requirement

Large field of view increasing efficiency and ease of working

Users able to wear spectacles for eye correction or safety

No special eyewear or VR head sets

Optimised ergonomics
3D VIEW – CAPTURE – SHARE
Image quality
Designed for inspection and manufacturing applications, DRV-Z1's stereo digital image provides a natural 3D view, with high definition resolution and excellent subject clarity, enabling better quality inspection.
Unique 3D without glasses
For the first time in a digital system, DRV-Z1's patented technology provides real depth perception, supporting the use of tools for subject manipulation, soldering and reworking. Uniquely, the 3D image is seen without the need for special glasses.
Ergonomic benefits
DRV-Z1's ergonomic benefits, including freedom of head movement, natural subject view, comfortable working position, easy hand-to-eye co-ordination and ability to wear prescription eye glasses, if required, all contribute to improved efficiency, accuracy and productivity.
Communication across sites
For organisations with multiple locations and whose supply network is geographically spread out, DRV-Z1's 3D image view, capture and sharing enables productivity improvement and new opportunities in collaboration via real time digital connectivity.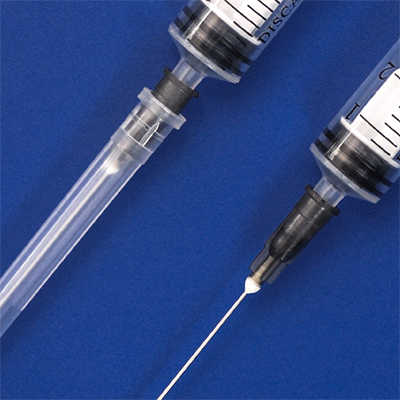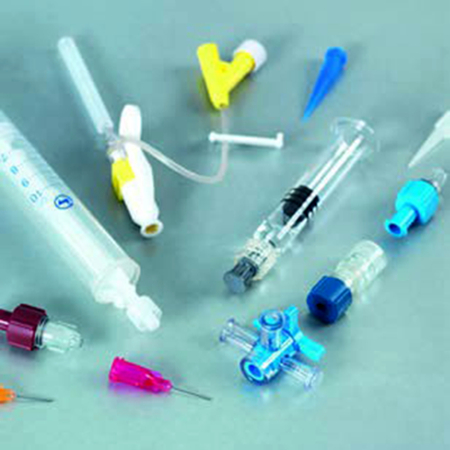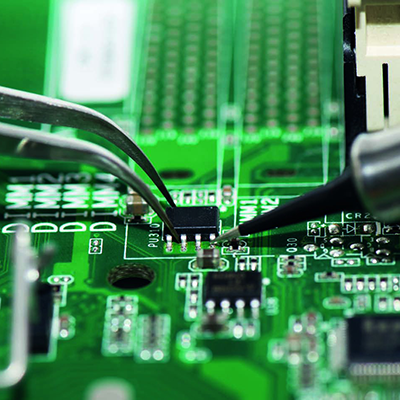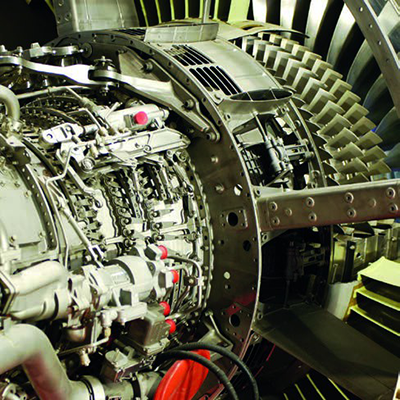 Application Note Hypodermic Needle
Display head

Resolution

1920 x 1080 per channel

Image Size on concave mirror

400 x 225mm in 16:9 aspect ratio

Digital Zoom

2x

Working distance (maximum)

182mm
Inputs

Power supply

100 – 240vac 50 / 60Hz

Headphone Jack

35mm
Outputs

Image Capture

USB2

Video Capture

HDMI cable to an external video capture card

Connection to external mono monitor

HDMI 1920 x 1080

Connection to second or multiple DRV-Z1s

HDMI daisy chain / Wi-fi connection
Stand
Counterbalanced stand with 150mm vertical travel.

Fully adjustable sub-stage illumination (optional)
Zoom module
Module with 10:1 optical zoom and fully adjustable surface illumination
Weight
Maximum System Weight: 45kgs
Optical data

Objective Lens

0.33x

0.4x

0.5x

Zoom range

6.1x – 61x

7.4x – 74x

9.3x – 93x

Working distance

182mm

138mm

93mm

Field of view at max. zoom

6.5mm / 3.7mm

5.4mm / 3.0mm

4.3mm / 2.4mm

Field of view at min. zoom

65mm / 37mm

54mm / 30mm

43mm / 24mm
Short base
Long Base

The sub-stage illumination is available as an option on the long base.
Display head